$1000 Per Month For EVERYONE | New Stimulus Explained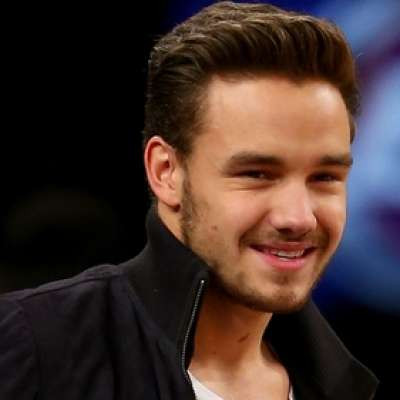 Here is an update on the current stimulus plans, and we'll go everything currently in discussion - Enjoy! Add me on Instagram: GPStephan

Get 2 Free Stocks on WeBull when you deposit $100 (Valued up to $1400): https://act.webull.com/k/Vowbik9Tm5he/main

NEW: JOIN THE WEEKLY MENTORSHIP - https://the-real-estate-agent-....academy.teachable.co

The YouTube Creator Academy:
Learn EXACTLY how to get your first 1000 subscribers on YouTube, rank videos on the front page of searches, grow your following, and turn that into another income source: https://bit.ly/2STxofv $100 OFF WITH CODE 100OFF

My ENTIRE Camera and Recording Equipment:
https://www.amazon.com/shop/gr....ahamstephan?listId=2

Full disclosure - all of these are JUST PROPOSALS, and I wanted to summarize everything currently in the works for anyone who doesn't care about all the tiny details, and just wants to know what they might have to look forward to.

FIRST PLAN: $2000 Per Month To Every Eligible American:
Full Plan Here: https://khanna.house.gov/sites..../khanna.house.gov/fi

Although, keep in mind - something like this doesn't happen without a SUBSTANTIAL cost, and to be able to pay out such a high amount - it'll require $448 Billion Dollars…PER MONTH…to keep running. So, within those first 6 months - it would cost $2.6 Trillion Dollars, which is almost as much as the previous 3.5 Phases of Stimulus - COMBINED.

SECOND PLAN: Rent and Mortgage Cancellation Act of 2020
Full Plan Here: https://omar.house.gov/sites/o....mar.house.gov/files/

This is a bill that proposes that renters won't need to pay the rent on their primary residence for 1 full year, regardless of their situation, and that not paying rent will not impact your credit score, or be treated as a debt that you'd later have to repay. The same applies to people who own their own home, in that they wouldn't need to pay for their mortgage for 1 full year on their primary residence, and that not paying your mortgage won't impact your credit or send you into foreclosure. It's not clear if this amount includes mortgage principle, or whether or not this will extend your loan an extra year - but, that's up for debate.

THIRD PLAN: Automatic Boost to Communities Act, known as the ABC Act.
Full Plan Here: https://tlaib.house.gov/sites/....tlaib.house.gov/file
It would IMMEDIATELY provide everyone in the United States with a pre-loaded debit card of $2000. And then, every month after that, it'll automatically be re-loaded with an extra $1000 until one year AFTER this ends.

FOURTH PLAN: Payroll Tax Cut / Get America Back To Work proposal.
Read the plan here: https://www.hawley.senate.gov/....sites/default/files/
This would create a refundable payroll tax rebate covering 80% of an employers payroll cost, up to median wages, as well as create a rehiring bonus for employers to take back on their employees.

And even though there are a few other, similar proposals in talks - those are the ones that are most worth noting, and I have a feeling that over the next month, we're going to see these discussed even further, debated, and then restructured in such a way that will finally be implemented for everyone to use. As for a timeline as for when this is going to happen, it's still up in the air - although, it appears as though they're all working to get this out as soon as possible, especially if we continue to stay closed down for much longer.

For business or one-on-one real estate investing/real estate agent consulting inquiries, you can reach me at GrahamStephanBusiness@gmail.com

*Some of the links and other products that appear on this video are from companies which Graham Stephan will earn an affiliate commission or referral bonus. Graham Stephan is part of an affiliate network and receives compensation for sending traffic to partner sites. The content in this video is accurate as of the posting date. Some of the offers mentioned may no longer be available.
Show more
---