Java Programming 3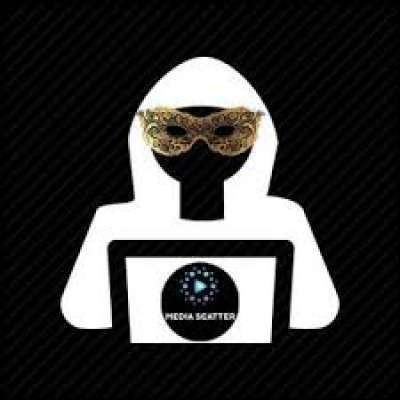 almost 2 hours of straight java. O_o They let me upload! WOOT on the no 15min restrictions...

So I was going to edit out the long parts, but ended up being way to late. I was rendering the 2nd 15min video when I found that I could just upload. Thank goodness....

Enjoy.

Introduction to Java programming
9th Edition
Y. Daniel Liang
ISBN 13: 978-0-13-293652-1
ISBN 10: 0-13-293652-6

sorry, no code listing this time.
Show more
---